By the Name of DYKE
Welcome to our FAMILY Homepage.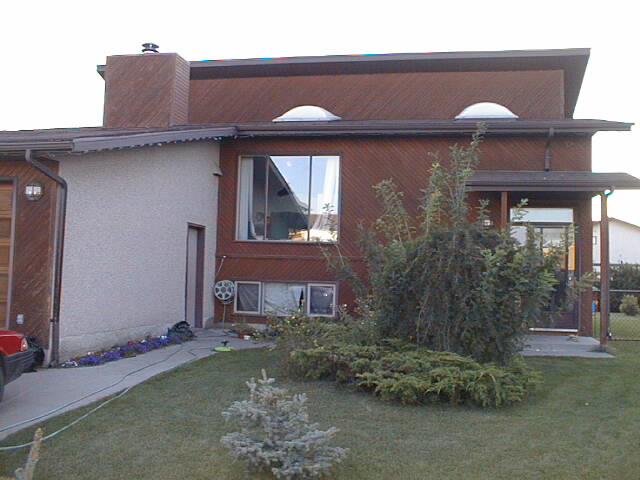 Our Castle!!! I know the bush needs trimming.
I'll get to it. Honest.
---
These pages are intended for family, friends, relatives and the mildly curious.

Browse through our pages by clicking in the left hand side. We hope you have some fun.
We would welcome your comments and thoughts. You can E-Mail us all via rdyke@telusplanet.net.
---
Here is our get away.
It's 45 Minutes from our house to the lake.
These pictures are taken from our dock.
In October...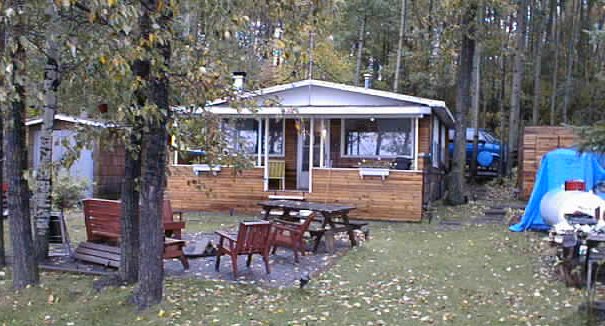 In January

Have a Great Day!!!