Kathryn's Page
Last Updated 21 June 2000


Hi! My name is Kathryn Dyke, and guess what, I'm finally bringing my home page up to date.
So...let's start with my family, I have a great mom and dad, as well as my older sister and younger brother. I have two cats named Kate-Lynn and Lucky. Kate-Lynn is my cat and she's 5 years old. Lucky is my sister's and he's really fat! (No offence Lucky.)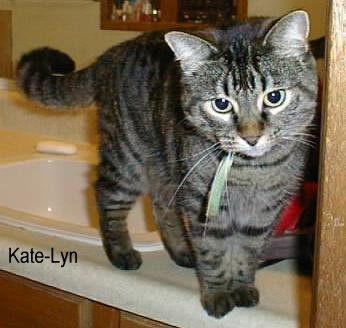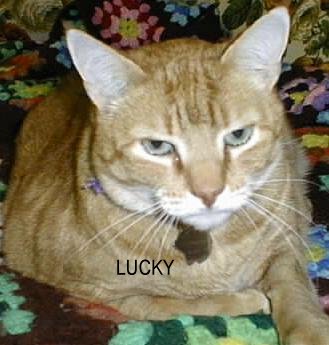 Anyway, let's talk about school. I'm in grade 6 right now, but not for long! Soon I'll be leaving elementary school and off to challenge Junior High! I'm really excited, and I think I'll enjoy the dances. Part of me used to be nervous about going to a new school, but hearing my older sister talk about how cool it is has made me forget about it.
My hobbies are really simple, almost the same as every other 11 year old girl. I play soccer, enjoy hanging out with my friends, and reading. Besides that, I like skiing, skating, and riding my new bike. I also joined Jazz this year, which was a lot of fun.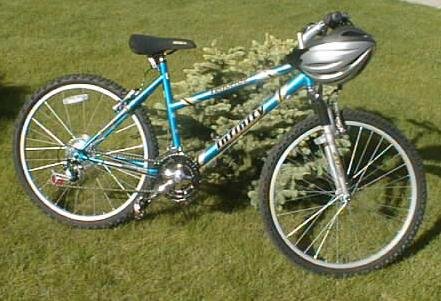 Well, there you have it - that's everything you need to know about Kathryn L. Dyke.
You can e-mail me via my dad at rdyke@telusplanet.net
---
I learned this poem in grade two.
---