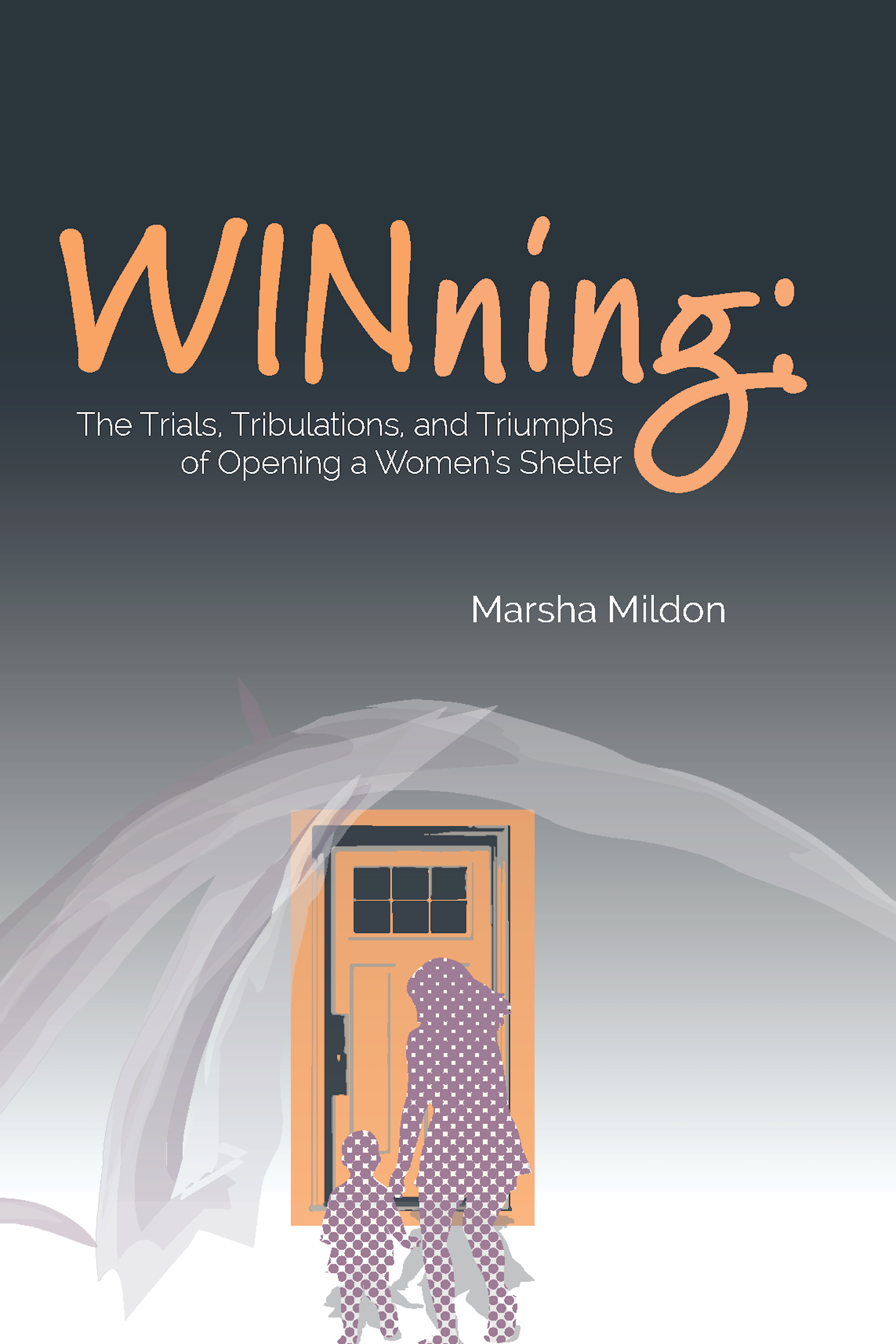 Housing for Women Book Society
presents ...

WINning: The Trials, Tribulations, and Triumphs of Opening a Women's Shelter

... by Marsha Mildon


in collaboration with Ardis Beaudry, Rose-Marie McCarthy, Phyllis, and Lynn Hannley, "the Edmonton Women Sheltering Women Committee"
of Edmonton, Alberta, Canada

Home
Buy the Book!
Calendar of Events
Contact Us
The Author & The Committee
Grants & Sponsors
Links (__)


Updated July28/'20



Calendar of Events ...
Book event highlights!

Monday June 1, 2020 - virtual book launch - visit our new facebook page!

Wednesday May 27, 2020 - Edmonton Heritage Council book presentation

May 11-20, 2020 - WINning at the printers
May 9-20, 2020 - WINning announced at CWL Regions via Zoom gatherings

Official Book Launch!

Monday June 01, 2020 = virtual book launch

due to COVID-19 pandemic restrictions, a live, in-person book launch is not possible at present

other events will be added as they are confirmed


--

Book orders ...
| Order form (.pdf) | Order form (.docx) | see Home page for other ordering options |

--